Serving You Since 1929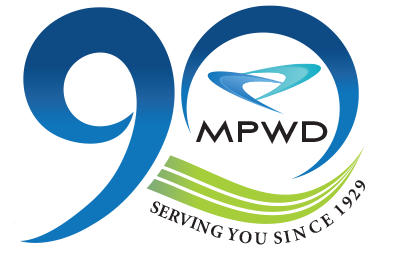 The Mid-Peninsula Water District (MPWD), formerly Belmont County Water District, was formed in 1929 from the physical plant of seven independent systems, including the Spring Valley Water Company, which were united and began functioning as a public utility in 1930.
The mission of MPWD is to deliver a safe, high-quality, reliable supply of water for current and future generations in a cost-effective, environmentally-sensitive, and efficient manner. To learn more about MPWD, click here.