Free Water Conservation Kits
Using water-saving devices in your home is commonly overlooked but is something that can be quite beneficial. Small modifications using these easy-to-install devices can mean long term savings. Mid-Peninsula Water District offers free home Water Conservation Kits to customers. The Kits include: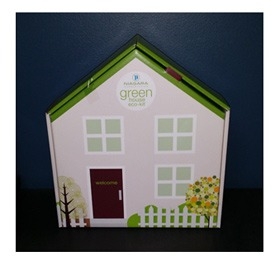 Toilet leak detection kit (dye tabs)
Shower head
Bath aerators
Kitchen aerator
Diverter device
Toilet tank bank
The free Water Conservation Kits are available for pickup Monday through Friday at the MPWD office during normal business hours at 3 Dairy Lane, Belmont, CA 94002.