Kids "Dig" MPWD's Edible Gardening Workshop
Parent/Child Workshop: Edible Gardening with Suzanne Bontempo
Producing tasty treats in the yard is a fun and healthy activity for all! On November 14, 2017, MPWD hosted an evening family workshop through BAWSCA's Fall 2017 Education Series. Our gracious host for the evening was Suzanne Bontempo, an expert horticulture and landscape educator with more than 25 years experience. The focus of the evening was to engage and cultivate the children's interests in gardening. Growing together teaches practical knowledge, responsibility, discipline skills, and more. Children learned about seeds, soils, pests, edible plants, as well as garden maintenance and water techniques. Each child had the opportunity to plant their own choice of a bean sow in a to-go cup and received a complimentary garden kneeling pad and outdoor net courtesy MPWD and Ms. Bontempo. Our 2018 class schedule will be released mid-Spring. Visit the BAWSCA website to learn more, or visit our Workshops page soon for updated information. If you attended the Fall Workshop, we look forward to your feedback.
November Workshop Snapshots!
Photography by Israel Soler. All rights reserved.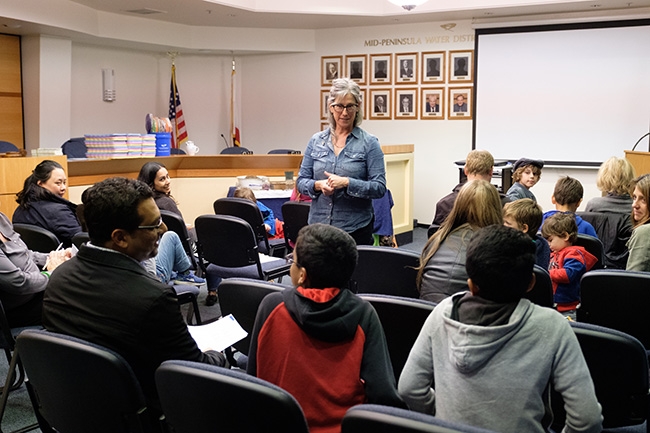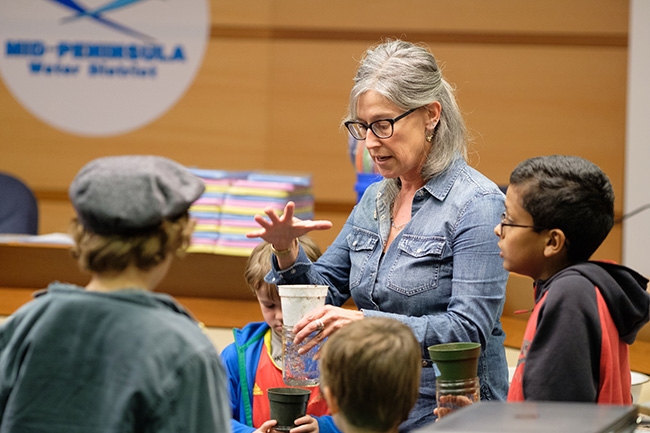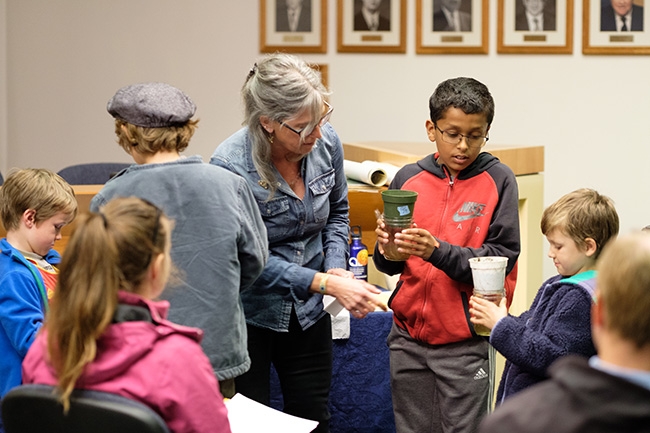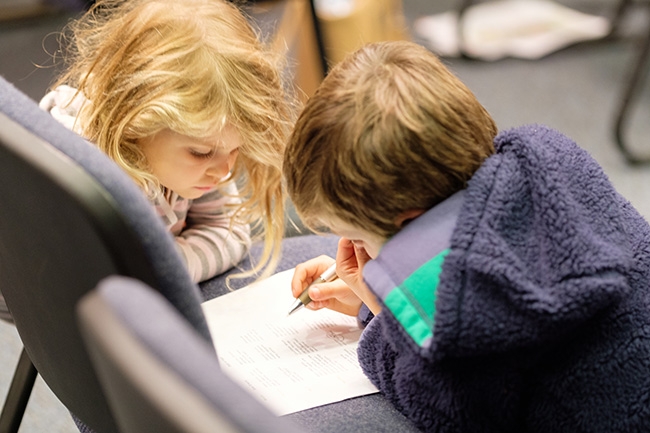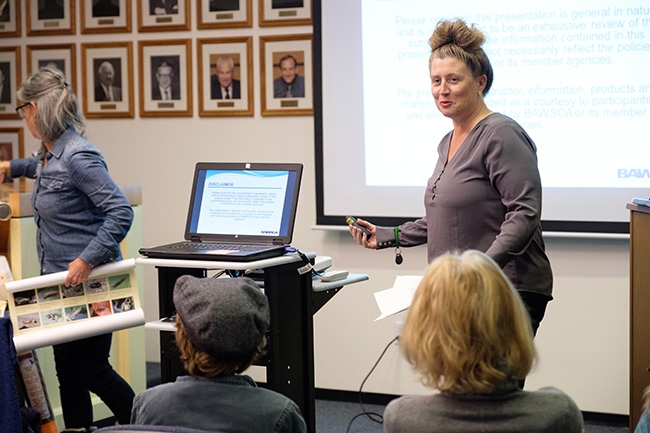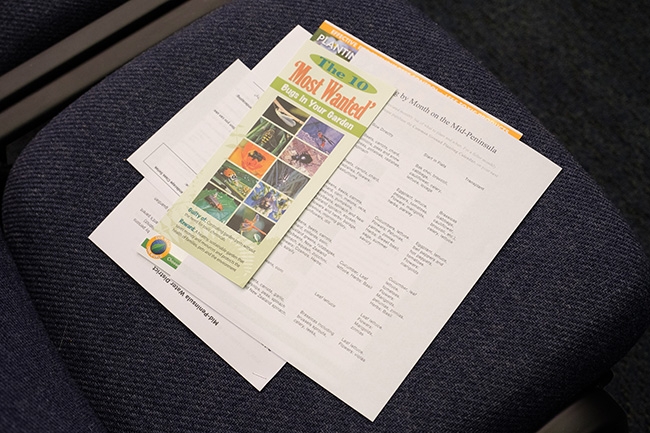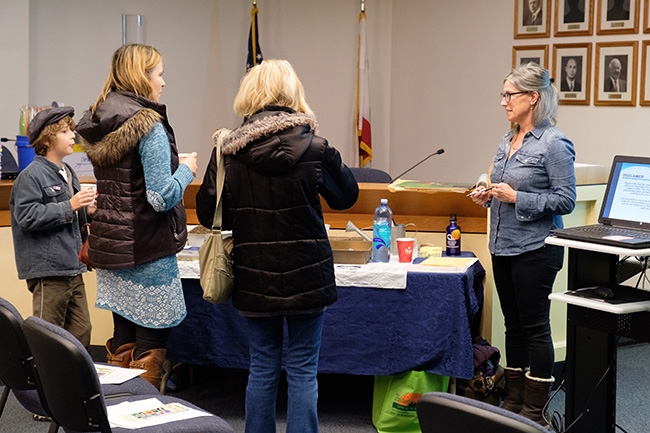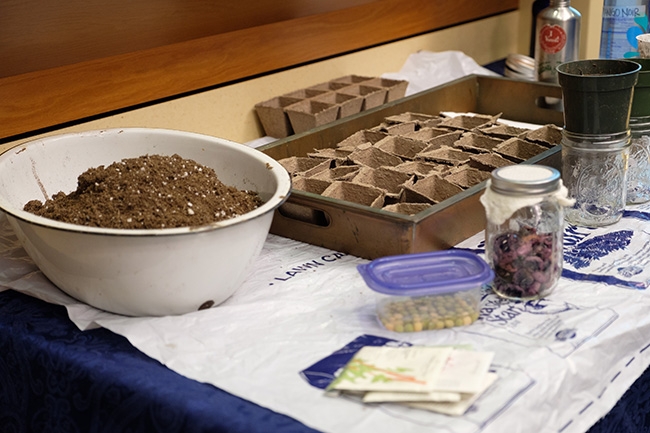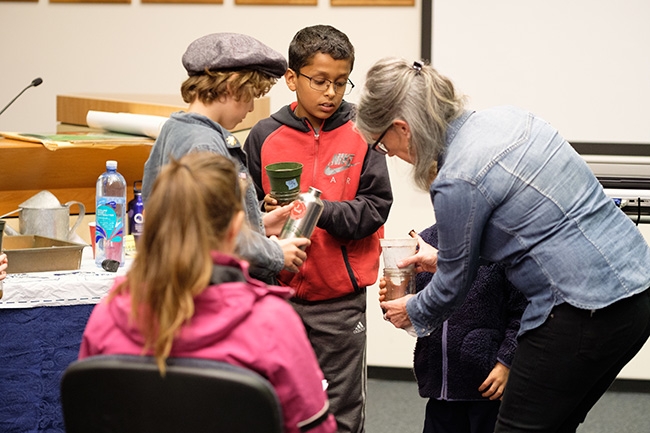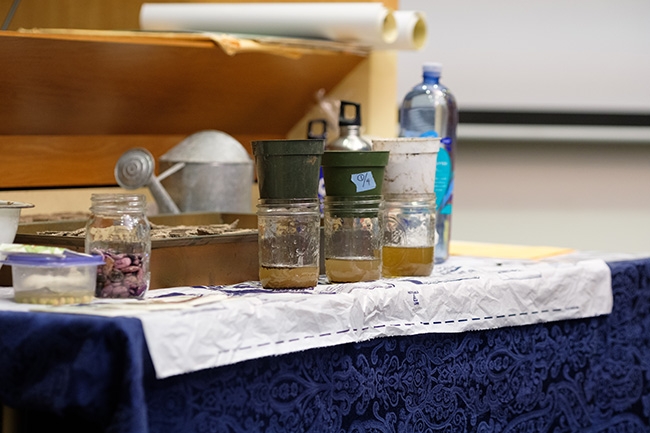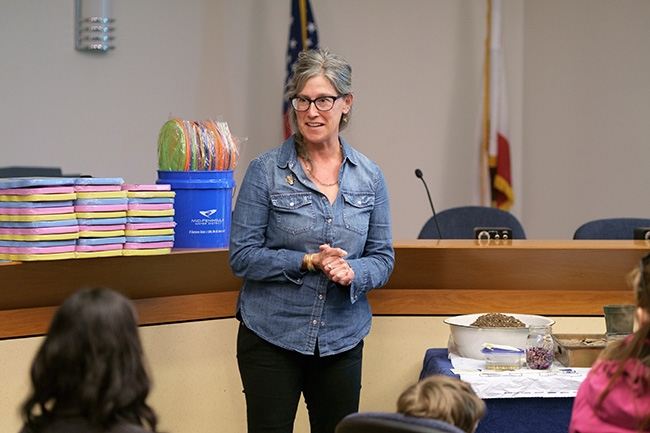 Thank you attendees for being a part of our Workshop. We look forward to seeing you in Spring 2017!