2019 National Night Out
Mid-Peninsula Water District (MPWD) joined several other community organizations by participating in the City of Belmont National Night Out on August 6 at the Carlmont Shopping Center. National Night Out (NNO) is an annual community-building campaign that promotes police-community partnerships and neighborhood camaraderie to make our neighborhoods safer, more caring places to live. This year, MPWD took the opportunity at NNO to celebrate it's 90th anniversary serving water to Belmont, San Carlos, and San Mateo County. Several MPWD staff were on hand to engage the community, answer questions, and promote water conservation.
National Night Out Snapshots!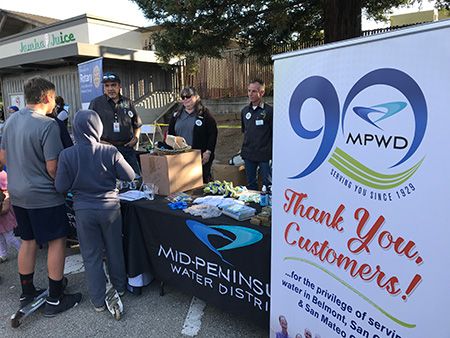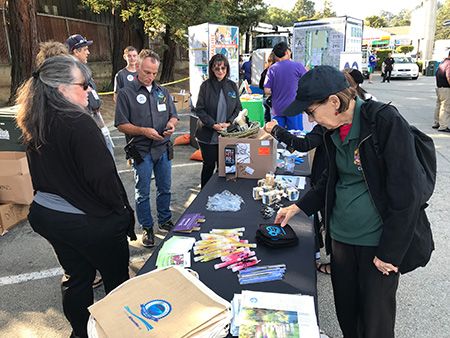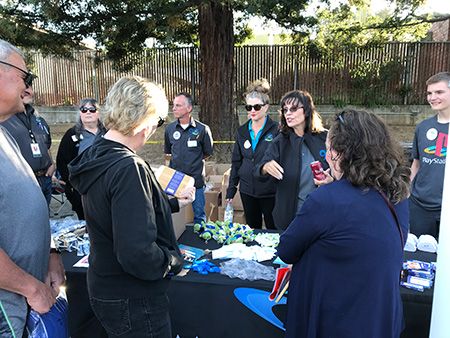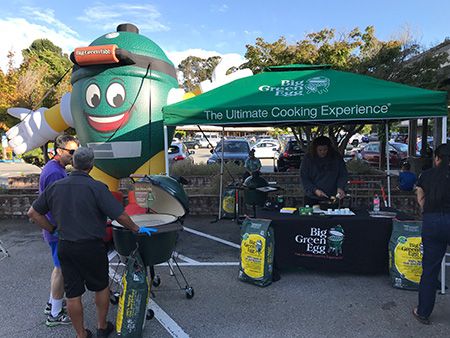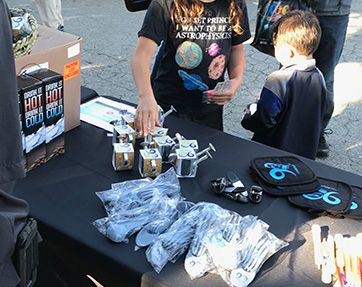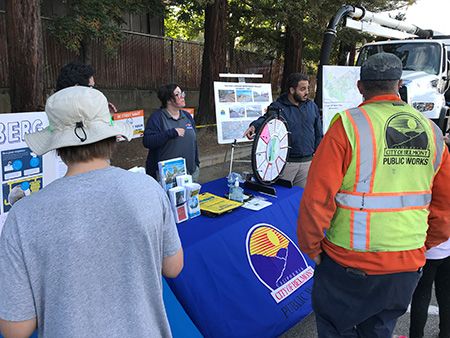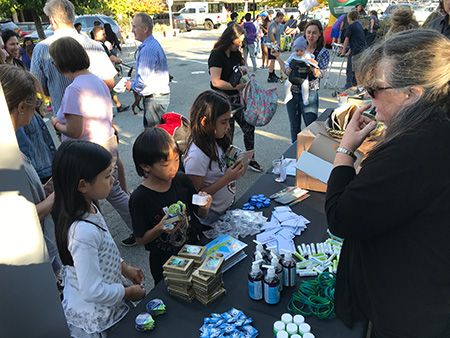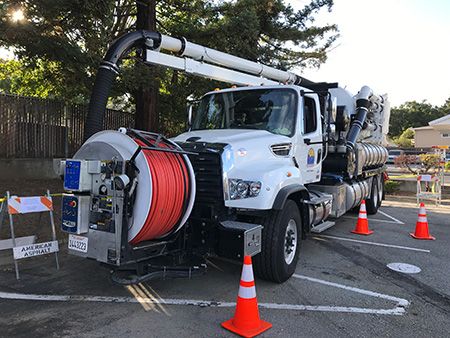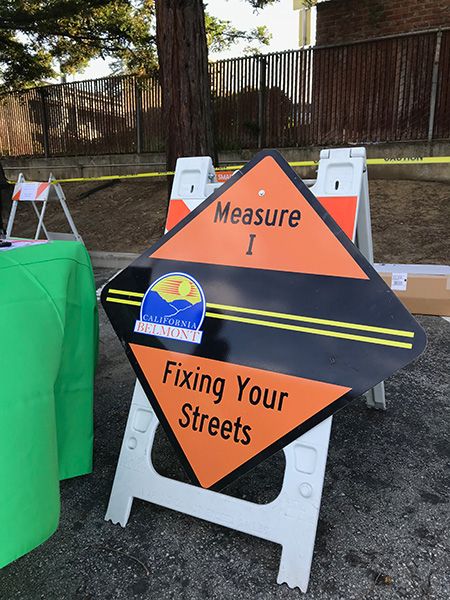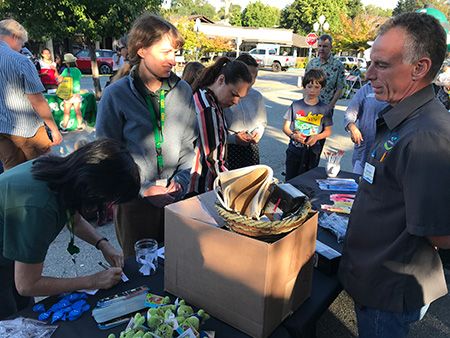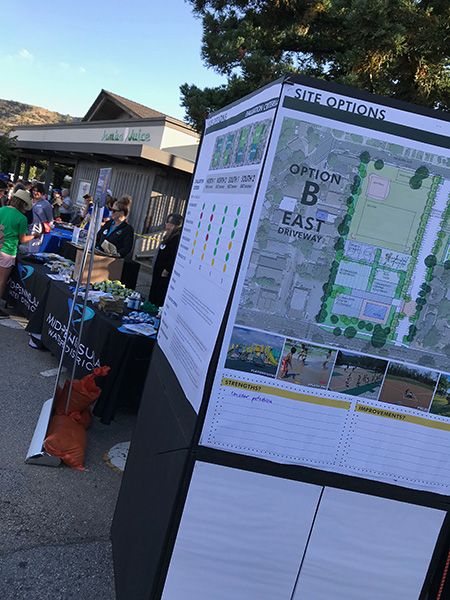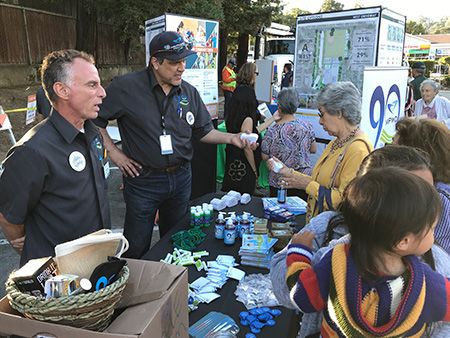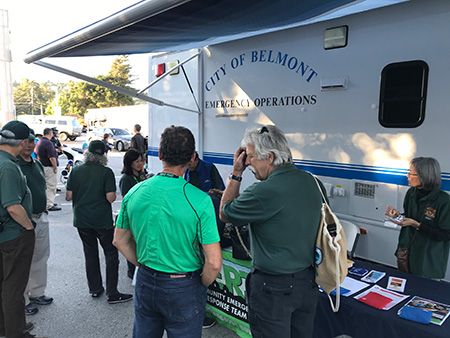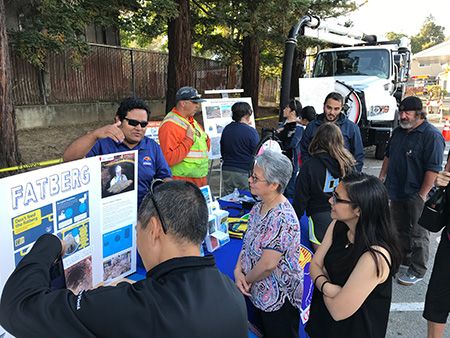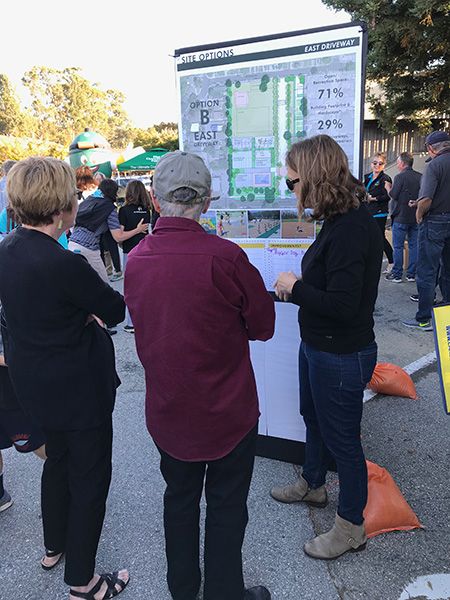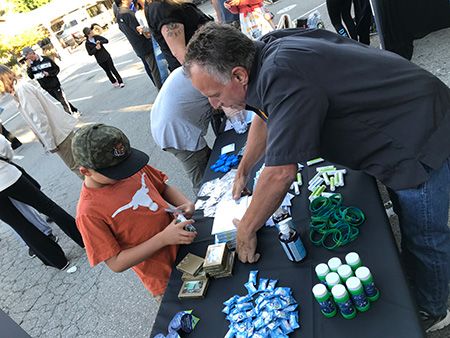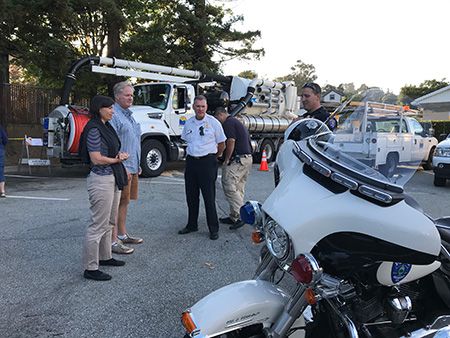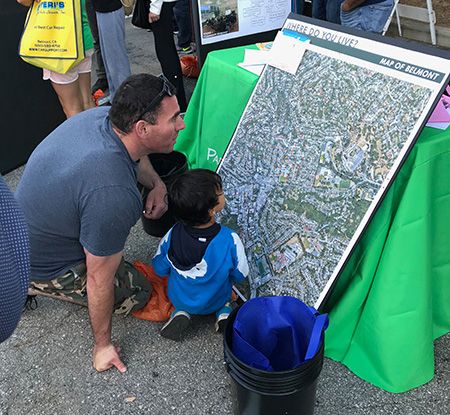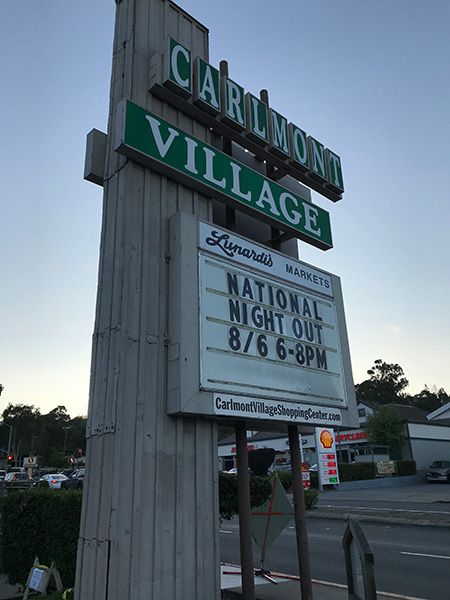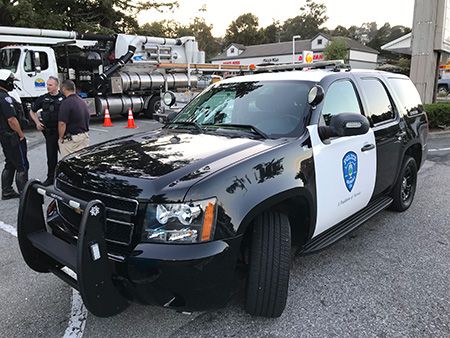 #NationalNightOut