Questions About Your Water?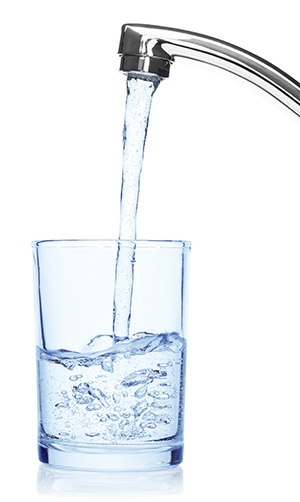 Opening a faucet or two in your home or business, or an outside spigot, to let the water run for a couple of minutes should resolve it. Remember to capture the water in a bucket to use for watering indoor plants or outdoor landscaping!

Depending upon the water turnover in the mainline serving your connection, or seasonal fluctuations in water treatment by San Francisco Water, a temporary water quality issue could be quickly resolved with a mini-flushing of your service line. If the problem persists, please contact us at 650-591-8941 or online here.